41223, Suite B, Big Bear Boulevard,
Big Bear Lake, CA 92315
We are located across the Street from Denny's
Behind Ermingers
Big Bear Lake's ONLY Rockshop selling
Minerals, Crystals, Fossils, Healing Stones, Jewelry and much more.
Over 1,000 items to chose from.
Our hours are:
Thursday and Monday - 10am to 4pm
Friday/Saturday/Sunday - 10 am to 5pm
Tuesday and Wednesday - closed
Please find us at our new location - 41223, Suite B, Big Bear Blvd. CA 92315 (Across the street from Denny's, Dominoes and Grizzly Manor) see you soon!
---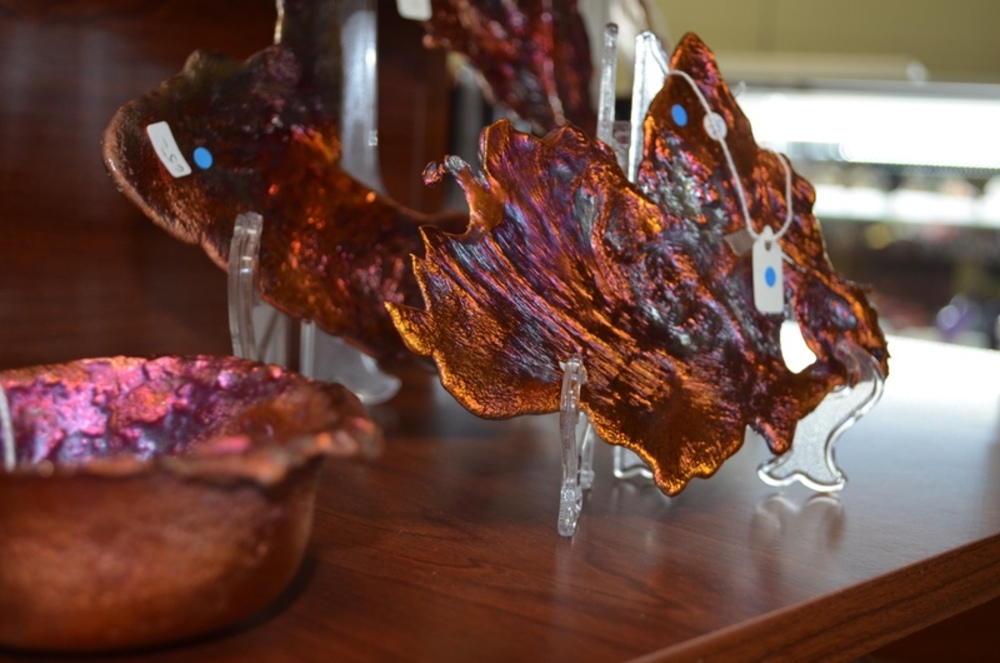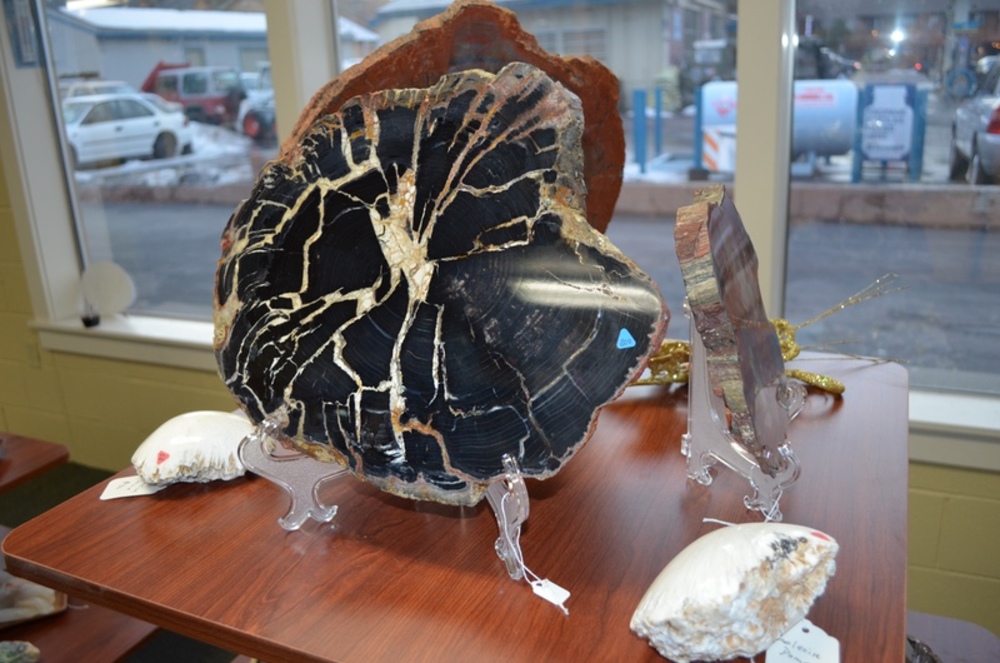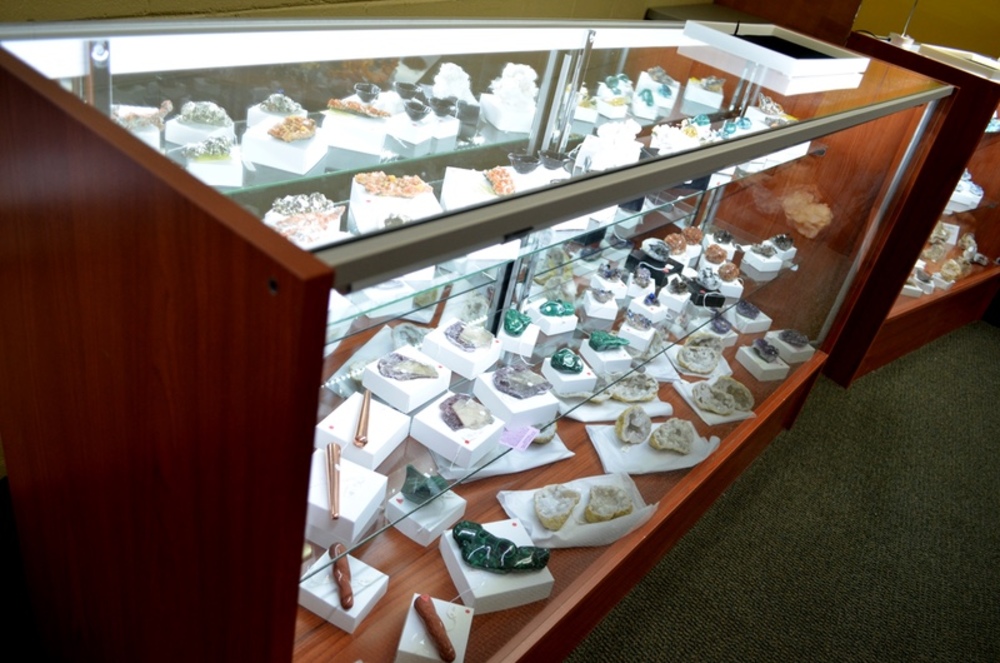 ---