September 16th, 2018
Crystals for Healing and Wellness at Gems of the West - ribbon cutting on Friday October 12th at 4pm to 7pm.
Continues on Saturday October 13th from 10.30am to 5.30pm.

Offering traditional warm mulled wine (lemonade for children and non-drinkers), snacks, "Good Luck bags" , silent auction and door prizes

Please see the notice in the Crystals section for full details

---
August 30th, 2018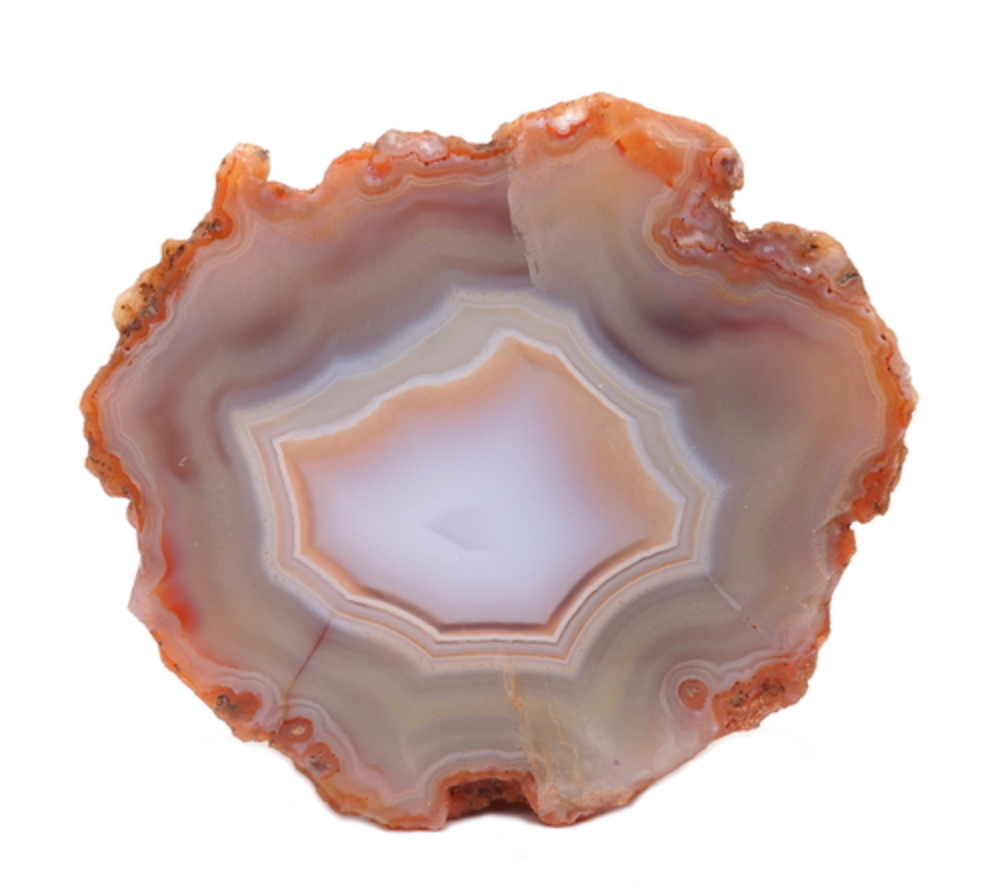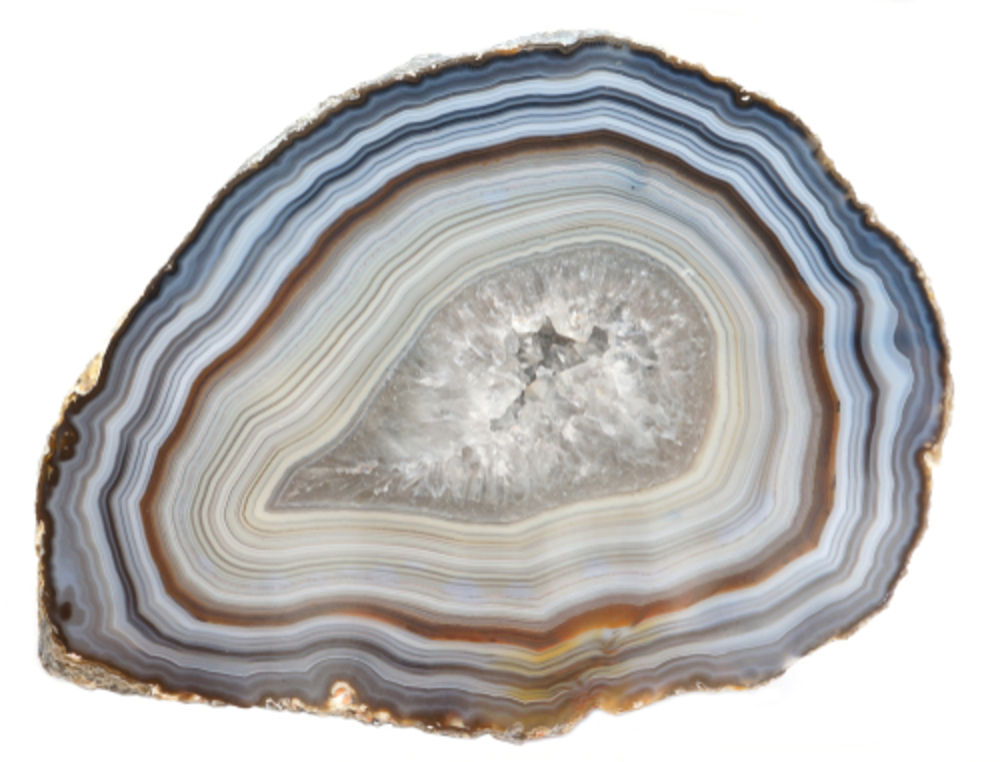 Just for the Labor Day weekend we are offering some stunni...
---