.Stones and crystals selected especially as gifts for Mom on Mothers' Day, for her Birthday, or just to say "I love you" on any day of the year.

Flower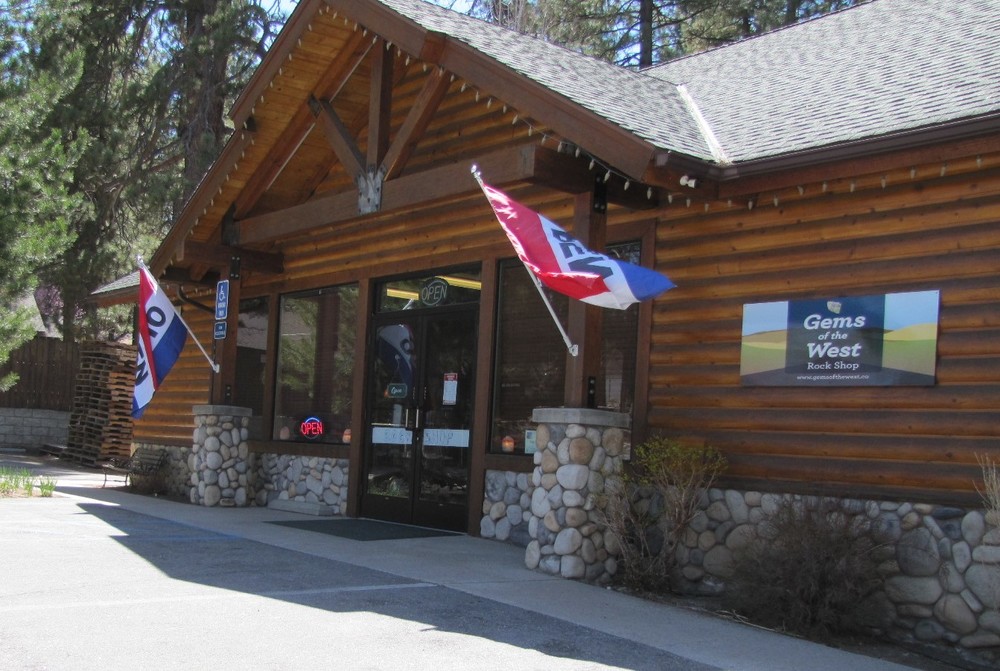 Agate, a newly discovered stone conveys amazing metaphysical properties. It I said to provide beautiful feminine energy helping to pause dreams and live life to its fullest.
Spectrolite is a unique and rare form of Labradorite, a stone of soft energy which portrays the wisdom of light. Its meaning is the light which cleanses the soul. Spiritually, this highly mystical stone raises consciousness. It banishes insecurities and fears bringing out strengths which increase empathy and acceptance of individual differences.
Specularite carries bright energy bringing our thoughts and desires to mother earth giving confidence in life's journey.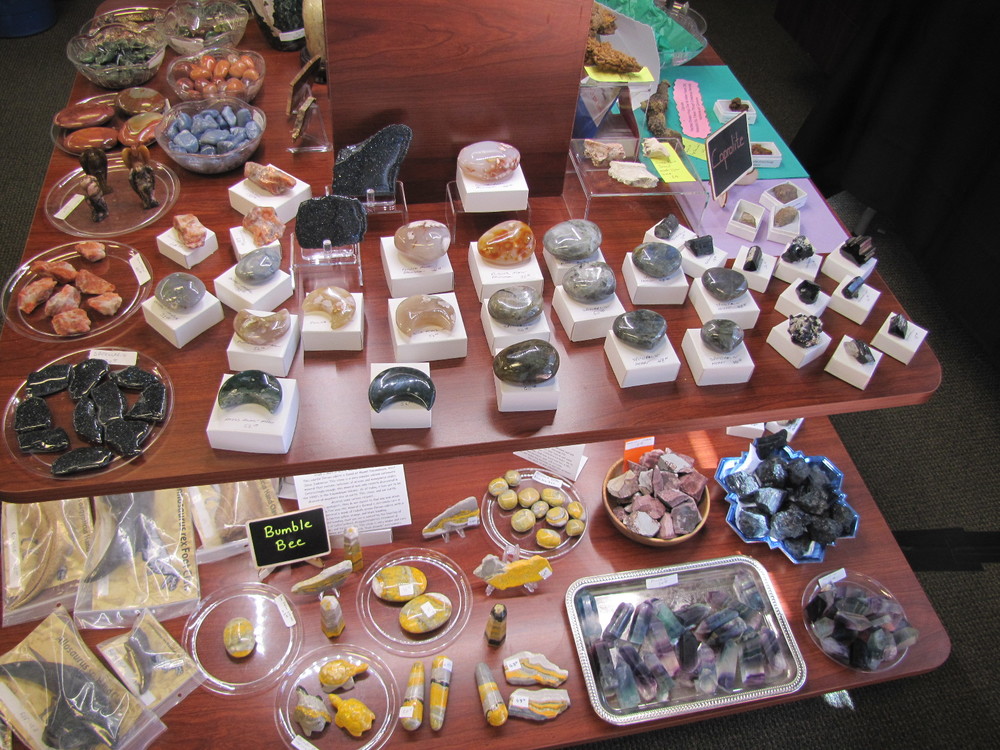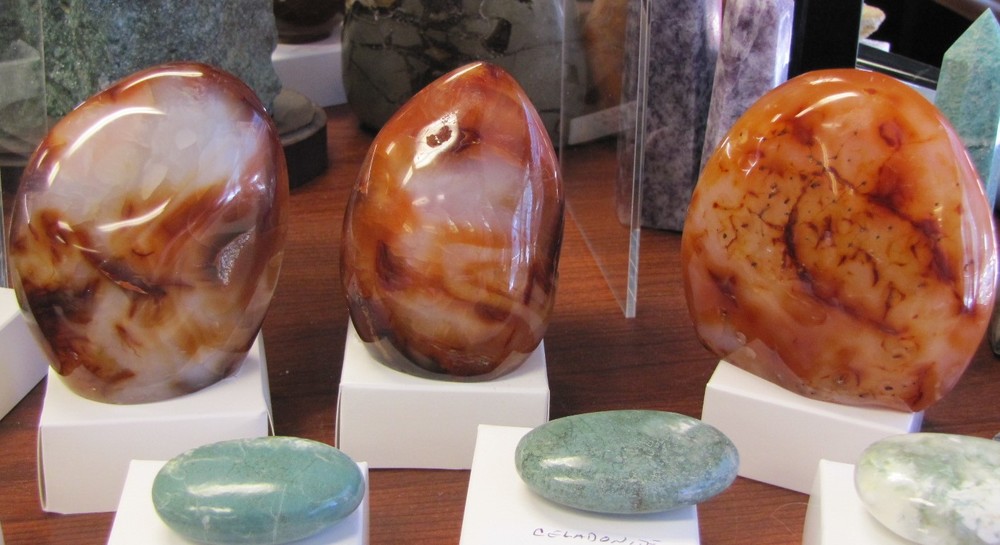 Over the centuries, Carnelian has believed to be the stone of luck and health. The Prophet Mohammed is said to have worn a carnelian seal set in silver on the little finger of his right hand. For many years wearing Carnelian was interpreted as wishing everyone "Good Luck". These and many other stones, crystals and Jewellery offer a wonderful way of wishing Mom a very lucky and delightful Mothers' Day she will remember all year.